Outfits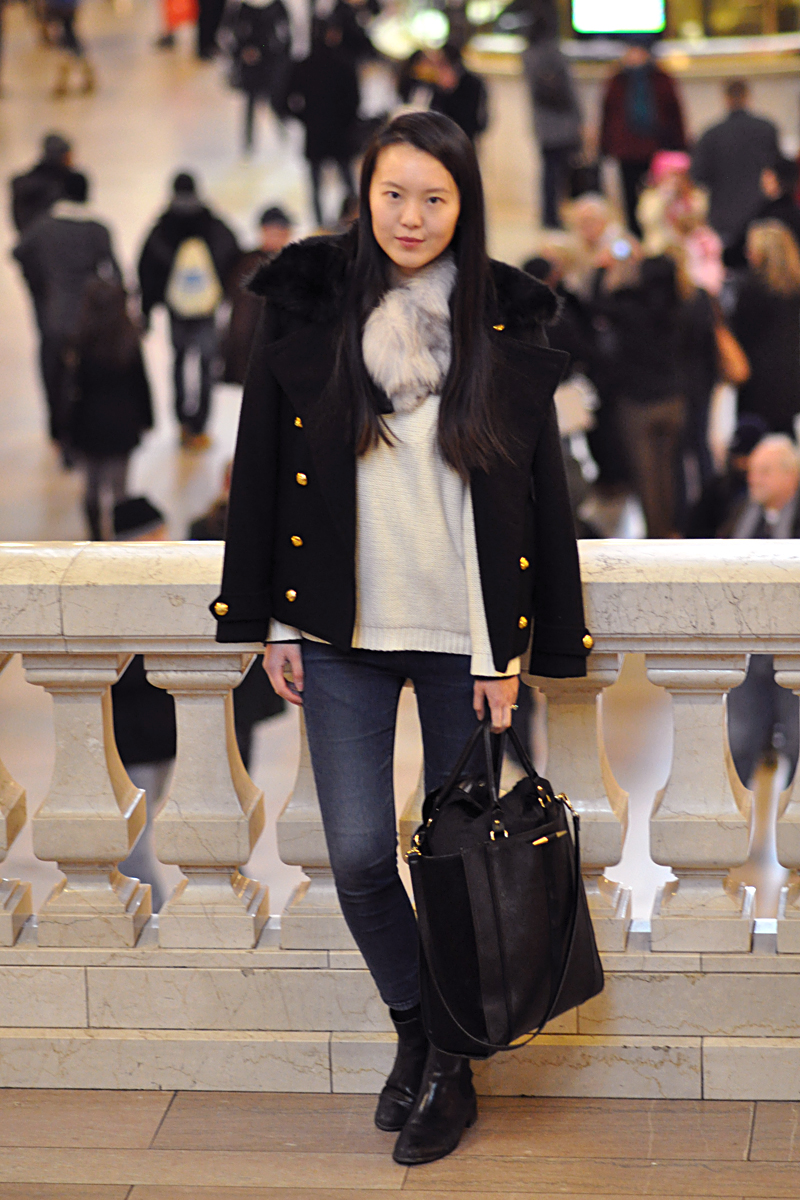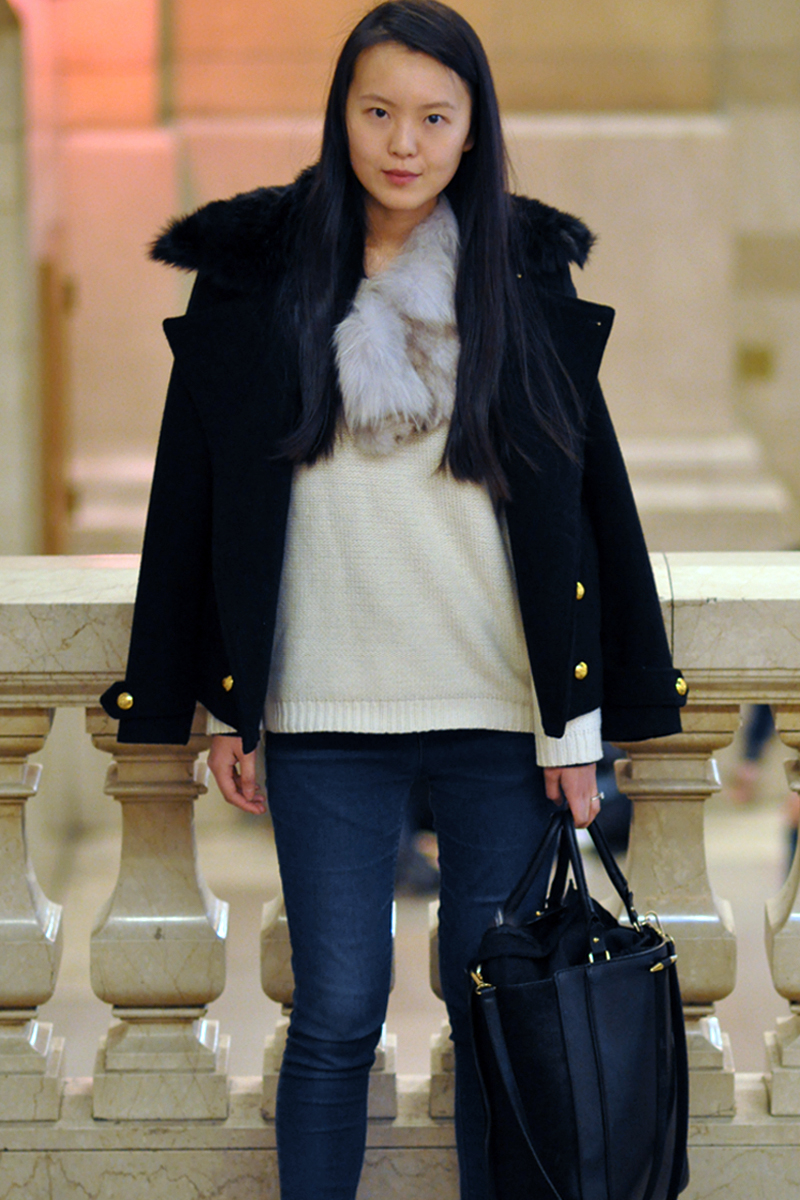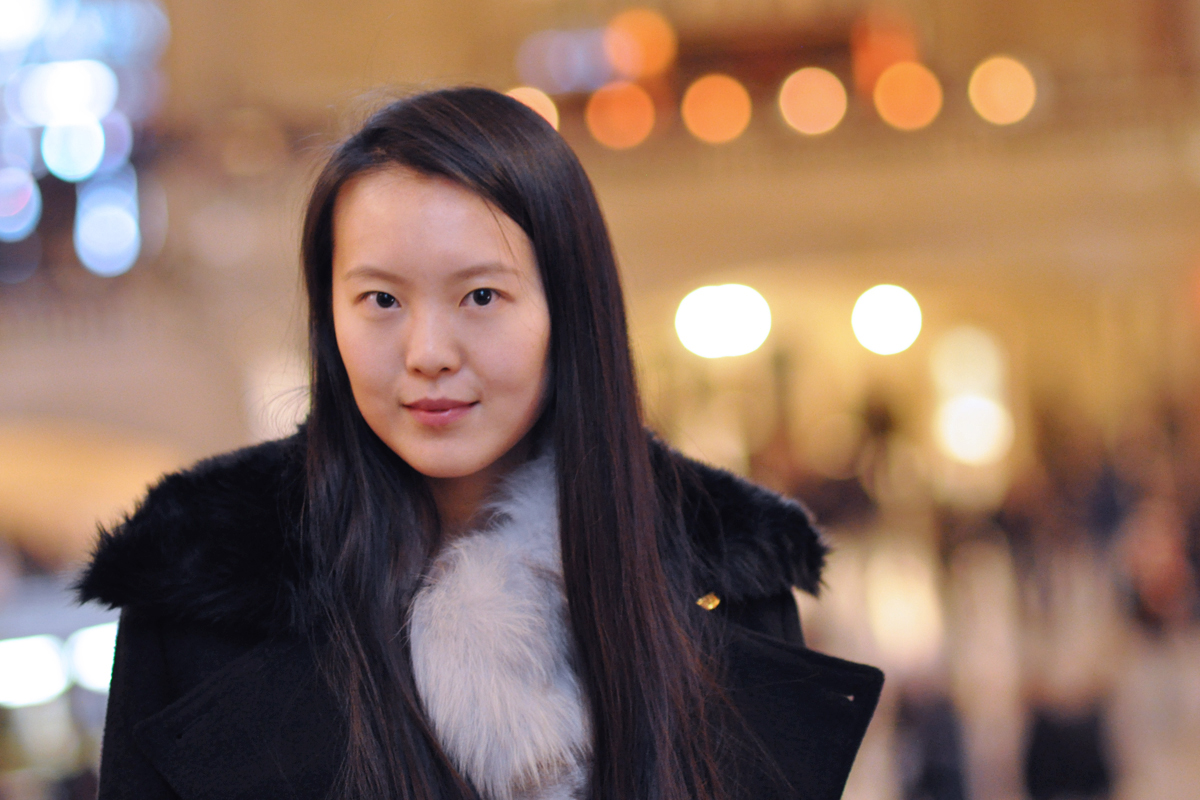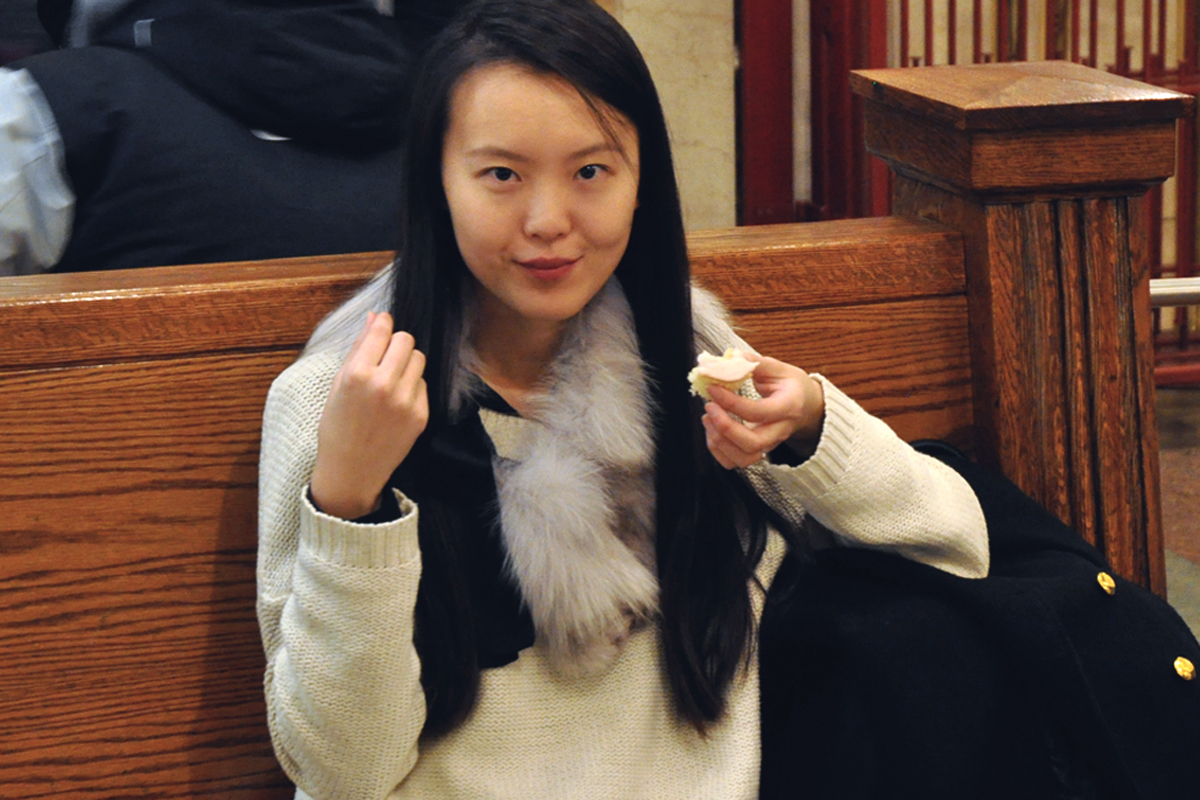 After yesterday's tourist-y post from Chelsea Market, I'm stepping up my game even more posting from Grand Central. Tomorrow? Probably a post from the Statue of Liberty wearing one of those green foam crowns. In all seriousness, I go through this station pretty often. It also happens to be the station's 100th anniversary. You have one year to come here and celebrate. Parrty.
I've finally created a PHOSPHENE Facebook page. Stop by and say hi!
Con la entrada de ayer fuimos a Chelsea Market, hoy les hagan mas turista en le Grand Central. ¿A donde manana? ¿El Statue of Liberty con on somberero verde? Mas en serio, paso de Grand Central a menudo, y este mes es el 100to anniversario de la estacion. Ven, tenemos un ano completo para celebrarlo. Parrty.
A proposito, por fin, puse una pagina para PHOSPHENE en Facebook. Otra vez, ¡ven, di hola!
DETAILS
F21 sweater, fur stole, vintage jacket, UO jeans, Joe Fresh Chelsea boots, Zara bag