Outfits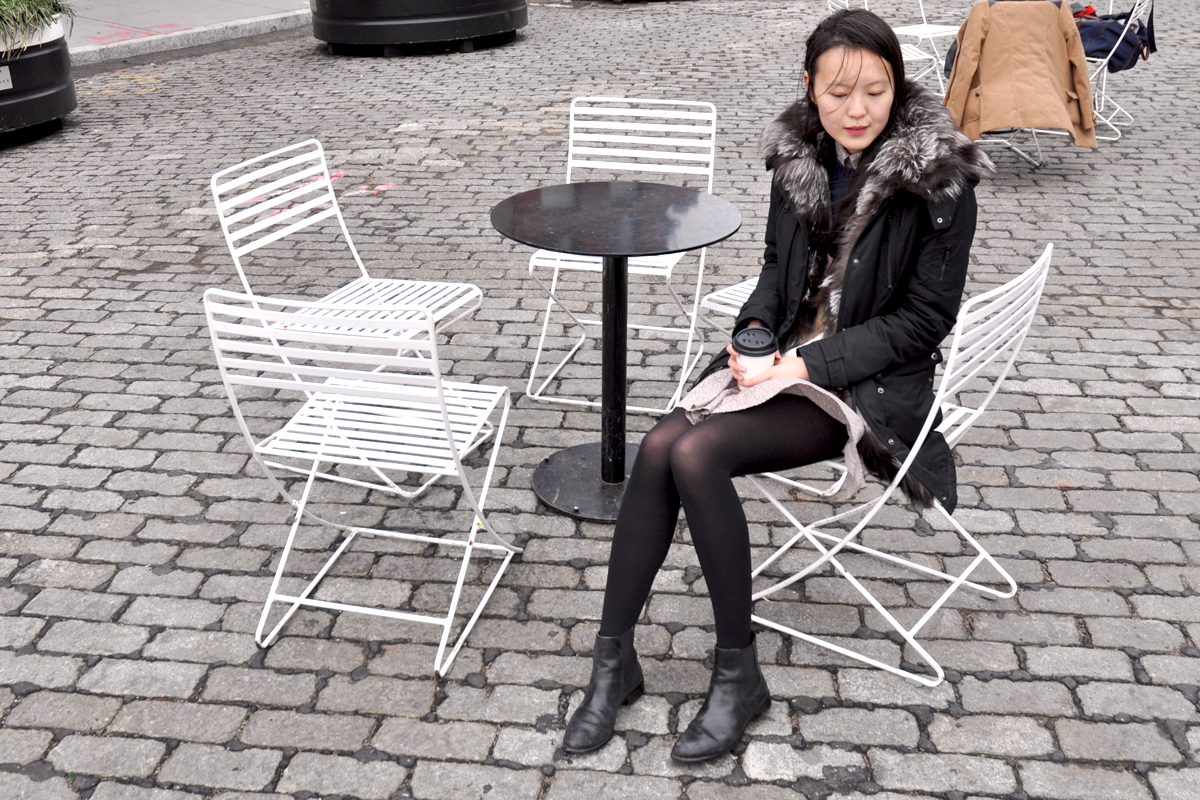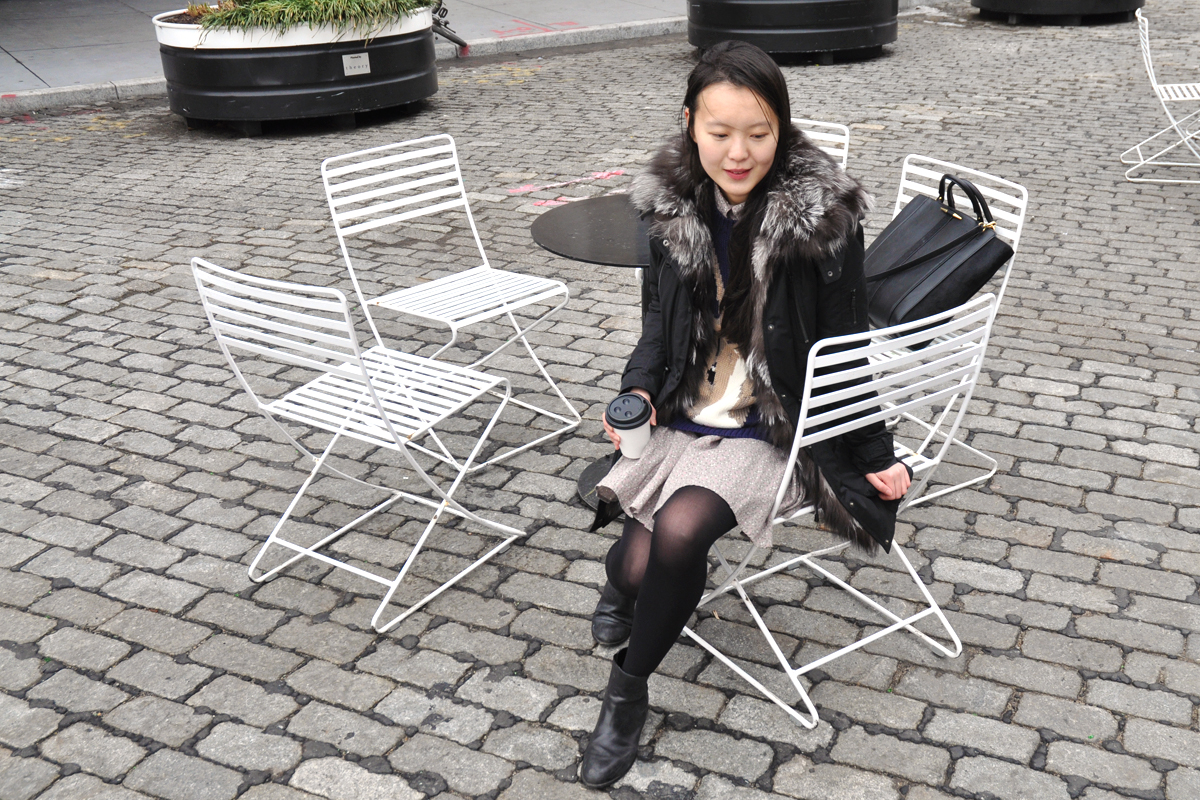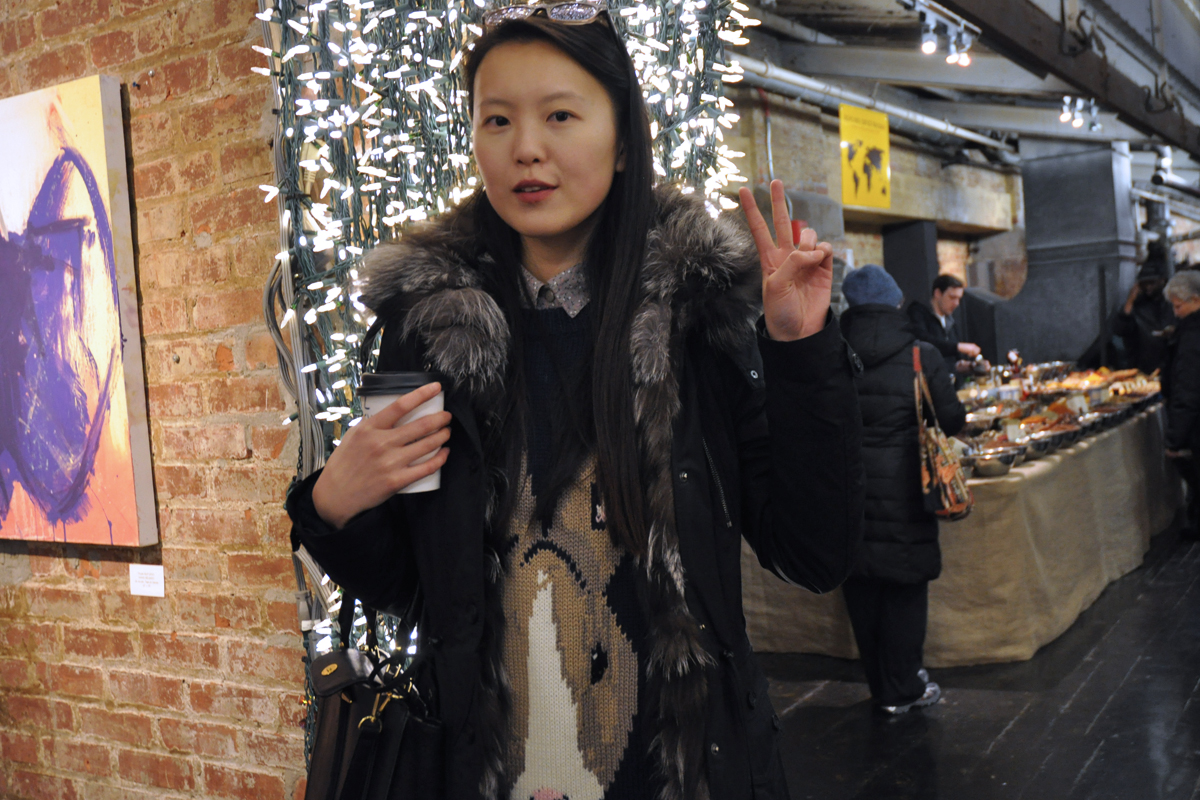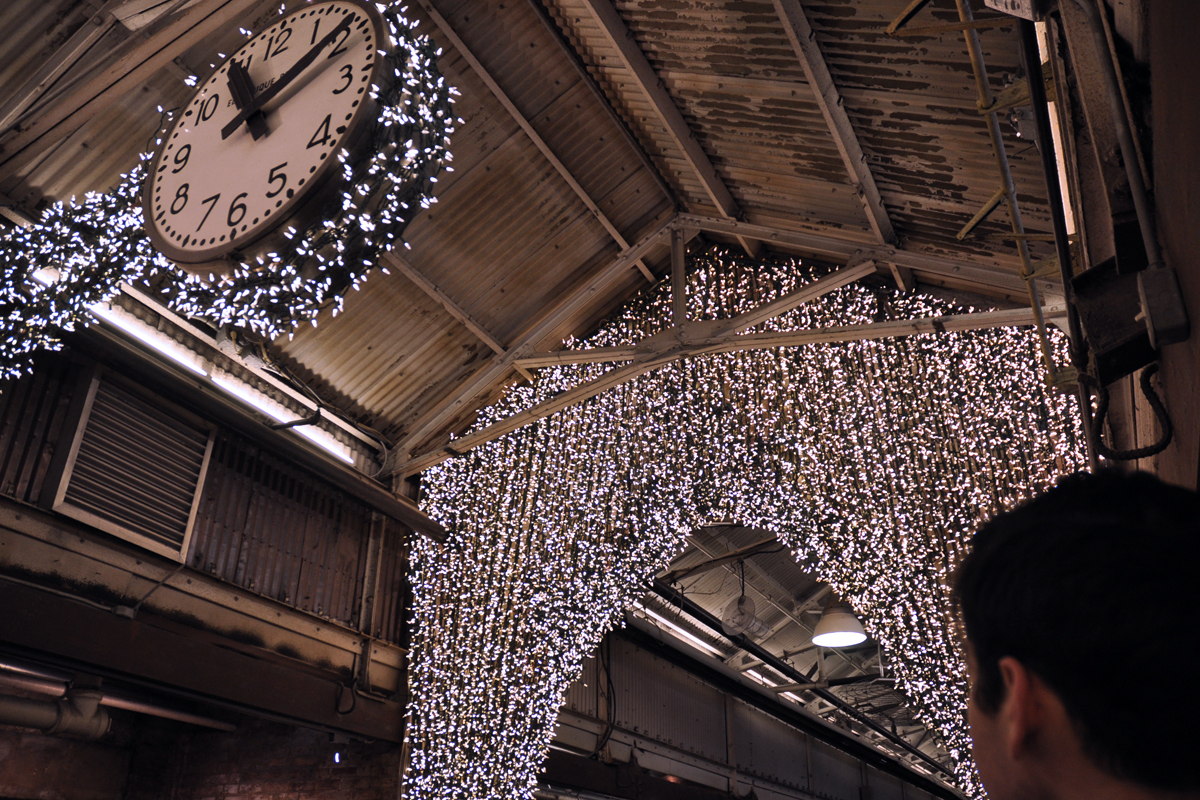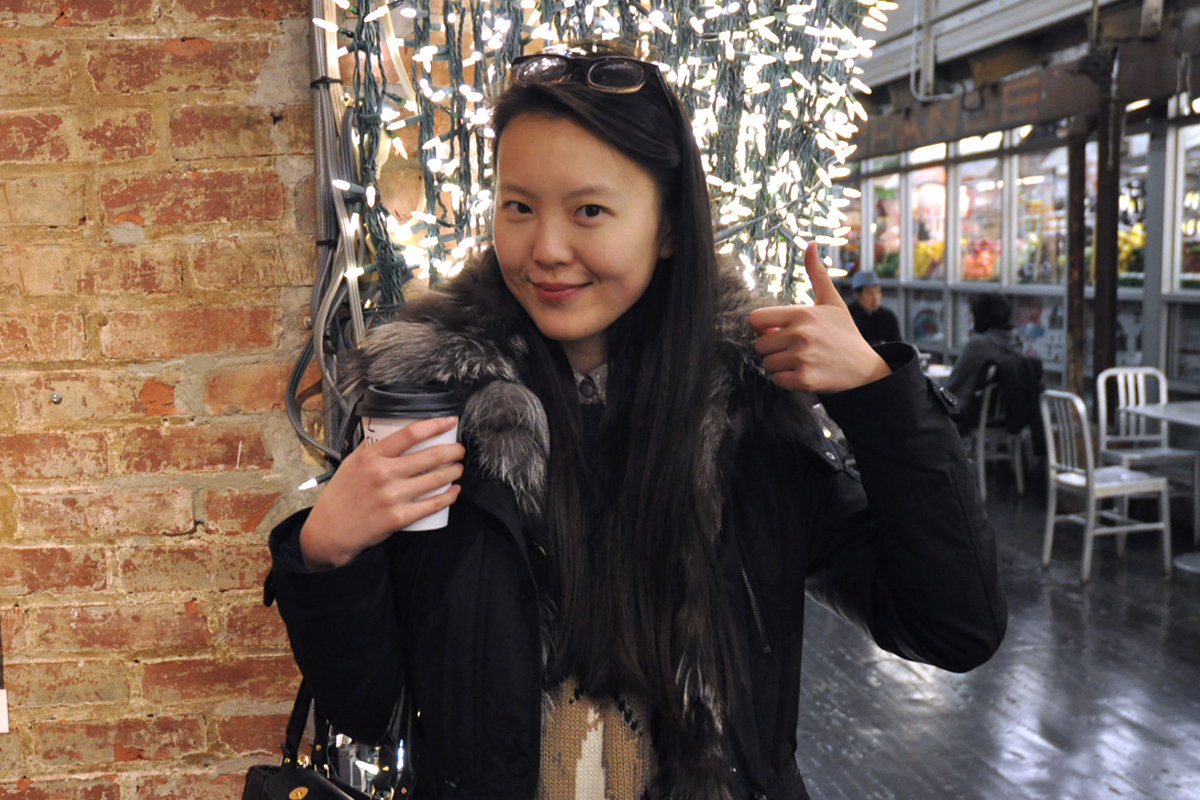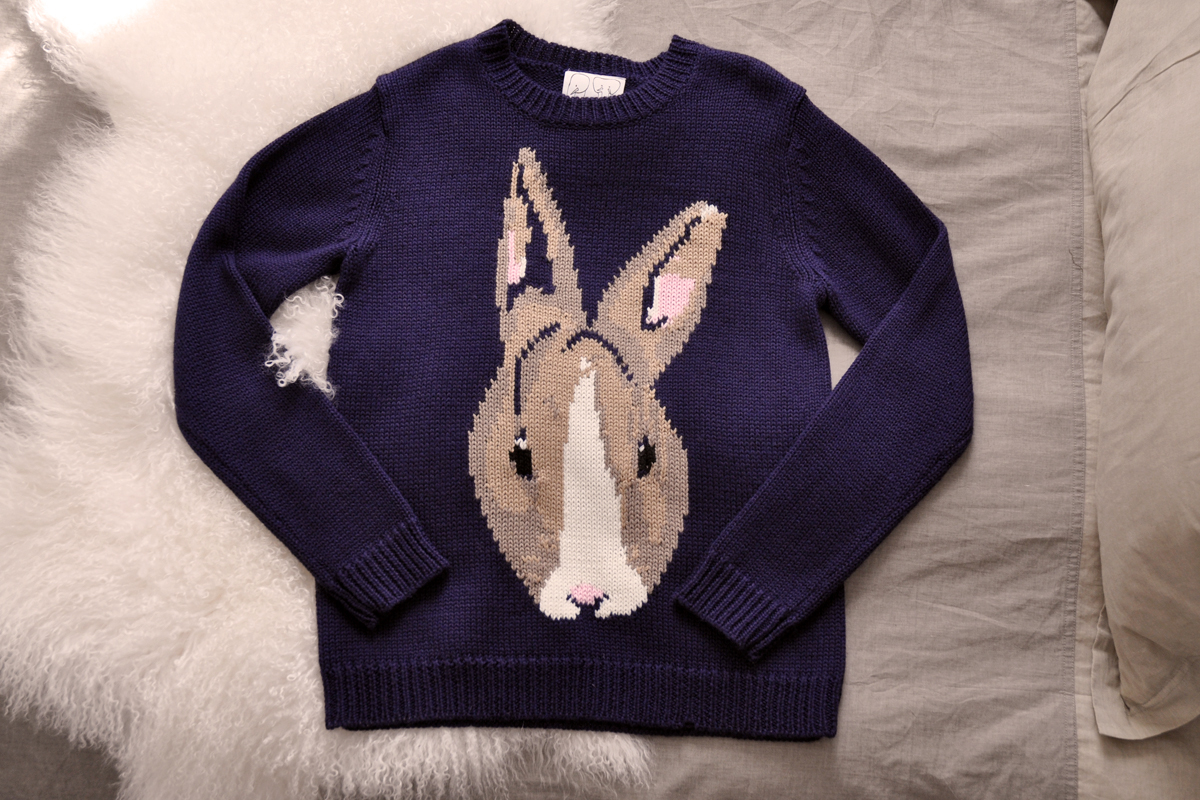 After a too-long one year hiatus, Phosphene is back. I absolutely can't wait to share with you my style adventures once again. I hope you'll join me on this journey!
Some of you who may have followed Phosphene for some time are probably wondering what happened. Well, I graduated dental school Summer of 2011. After graduation, I made a quick transition to "grown-up life" and started practicing dentistry a little outside of Boston. Seeing and helping patients was satisfying, but I also found very little time for myself, wore scrubs day and night (scrubs don't make for great OOTD posts, though this was the smallest of my concerns), came home each night physically and mentally exhausted to do anything else but pass out on the couch, and soon realized I wasn't happy. I wasn't growing anymore. I was 25, finally free from school for the first time in my life, but could see my entire predictable life in front of me. After 8 months of practicing, I quit. At the same time, an opportunity in NY opened up where Foy and I could pursue a startup idea we had been working on. We got accepted into an accelerator, barely packed up any belongings, and immediately left for New York. It was a hectic, confusing, and wonderful time. Zoom forward, I get to do what I love everyday now--design and build tech products. Each day is an exciting new challenge. I don't get called Dr. Chou anymore, but that's totally ok ;-)
Kicking off Phosphene v2 are some photos we took around Meatpacking and Chelsea Market. For anyone visiting NY, Chelsea Market is a great addition to any itinerary. It's not too tourist-y, but at the same time, you get to experience a whole smorgasboard of shops, crafts, people, and foods in one densely packed environment. Tourist-y and overpriced lobster rolls or not, I still love this place.
Oh, be sure to check out the top bar on this page for some social links. Stop by and say hi!
Despues de demasiado tiempo sin entrada, Phosphene por fin ha regresado. Y asi, ya empieza de volver en tomarles conmigo ¡en mis adventuras de moda!
Yo se que algunos mi los lectores fieles quieren saber, ¿que paso a mi? Pues, gradue del la escula dentista en el verano de 2011, y immediatamente empezo "la vida adulta" como dentista en las afueras de Boston. Aunque ayudar pacientes me puse satisfecha, entretanto no tenia mucho tiempo por mi propia persona. Llevaba scrubs cada dia (¡bueno que no hay fotos de este tiempo!), y cuando regrese cada noche fue tan cansada que no tenia energia pa' hacer nada. Al fin, sin tiempo de crecer mis intereses, supe que no era feliz. Solo tenia 25 anos, y aunque por la primera vez era libre de la escuela, el resto de mi vida me parezo previsible. Al octavo mes, deje mi trabago a participar en un accelerador para nuevas empresas en NY con Foy. Este experienca fue frentico, confunso, y al mismo tiempo, maravilloso. Ahora, cada dia hago lo que me gusta mas--diseno y construyo productos tecnicos. Cada dia me reto, y aunque nadie me llama Doctora Chou, todo 'sta bien ;-)
Comenzamos la 2da edicion del Phosphene, con algunas fotos que tomamos alrededor de Meatpacking District y Chelsea Market. Si no conocen NY, Chelsea Market es un lugar que necesita visitar. Ya no es tan turista, y sin embargo, hay una abundancia de tiendas, compras, gente, y comidas. Y si todo esto no se cansen, puede pagar de mas (como turistas) para unos deliciosos bollos de langosta. A pesar del los precios de los mariscos, siempre me encanta este lugar.
Hay unos enlaces sociales arriba. ¡Ven, di hola!